Institute of Computer Science AGH and IBM Software Laboratory in Krakow invite to Krakow Quantum Informatics Seminar (KQIS)
Objectives: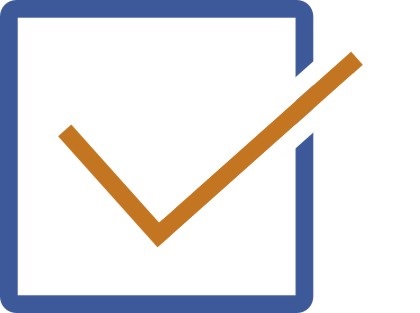 understand and discuss current problems in quantum informatics,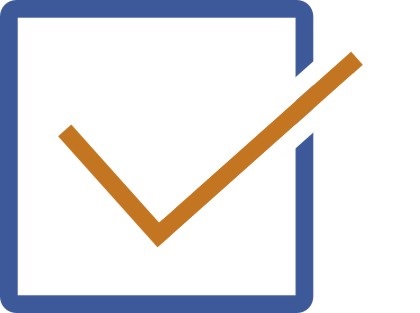 discuss new quantum computing technologies,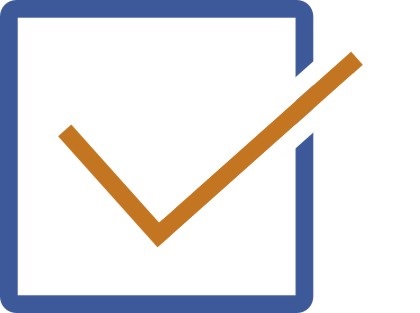 exchange ideas and research results,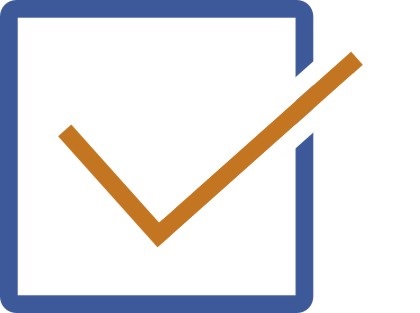 integrate information across different research teams,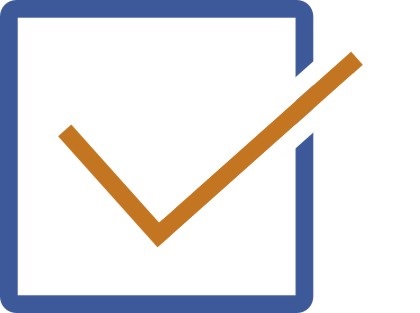 build a community around quantum informatics.
Venue: Centrum Informatyki (D17) ul. Kawiory 21, 30-055 Kraków
KQIS is an official seminar of the Quantum Computing Section of the Computer Science Committee of the Polish Academy of Sciences.
Organisers:
Marian Bubak - Department of Computer Science AGH Krakow
Tomasz Stopa - IBM Software Laboratory Krakow