Each year, AGH Career Center surveys our graduating class in order to provide the public with a snapshot of graduating classes' career status after graduation. The following summarizes the latest survey results. According to the analysis,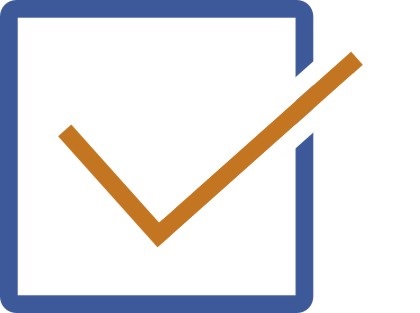 all our graduates find employment within 6 months of graduation;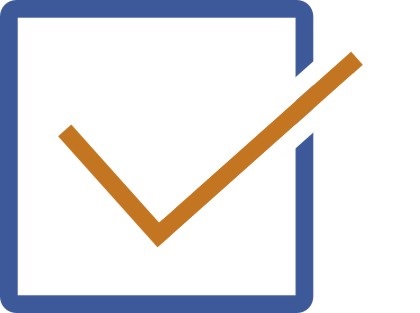 95% of our graduates finds their employment to be entirely related to their study programme;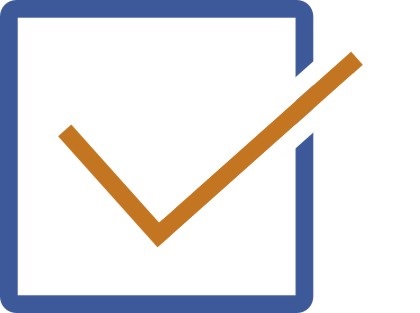 77% of our former students uses skills developed on the degree course to a large extent in their first job;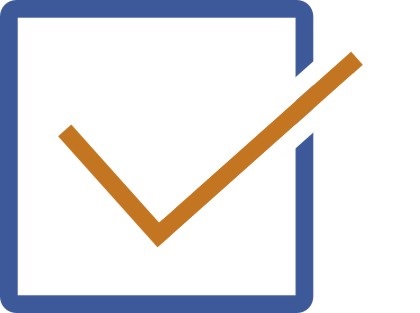 80% of our graduates perceives qualifications obtained during studies as relevant factors that enabled them to find their first job.