Code Jam is Google's longest running global coding competition, where programmers of all levels put their skills to the test. Competitors work their way through a series of online algorithmic puzzles to earn a spot at the World Finals, all for a chance to win the championship title and $15,000.
Our students achieved the following results: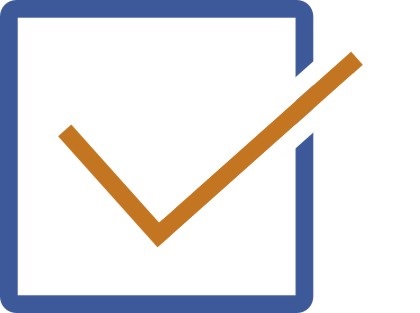 Jan Tułowiecki advanced to the third round (1000 best people in the world)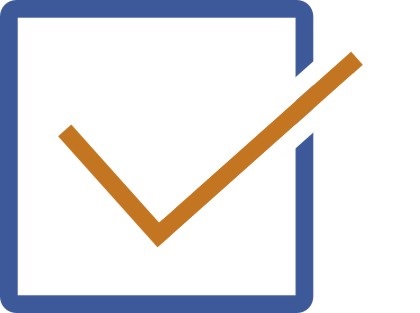 Łukasz Janeczko, Bartosz Kusek, Arkadiusz Kraus advanced to the second round (4500 best people in the world).