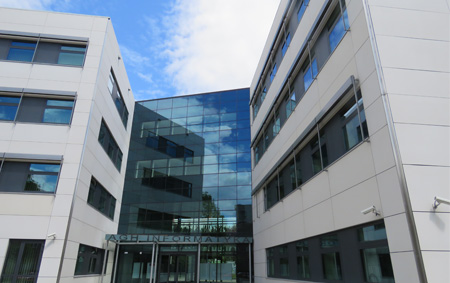 Date: 17th of May 2019 (Friday)
Time: 11:15
Place: room 2.41; building D.17

Topic: The Erlang Web
Lecturer: Michał Śląski; Technical Lead, Erlang Solutions Ltd.

Biography: A Senior Software Consultant at Erlang Solutions, Michal Slaski started programming in Erlang on the AGH University of Science and Technology in Krakow, Poland, when working on his Masters prototyping massively multiplayer online games. After graduating, he joined Erlang Solutions on key projects around the world. He is currently heading Erlang Solutions's new Krakow office in Poland, keeping the Erlang flag up high.