AGH University of Science and Technology receives Motorola Solutions Foundation Grant
AGH University of Science and Technology today announced it has received a grant for amount of 60,000.00 USD from the Motorola Solutions Foundation , the charitable arm of Motorola Solutions .
Through the grant, AGH University of Science and Technology (AGH) will conduct the GIRLS go IT project which is expected to bring more women into the IT sector. The project's aim is to recruit 60 women and engage them in hands-on tech & engineering activities (coding and programming).
Aleksander Byrski, Deputy Head of the Computer Science Discipline Board at AGH said "that the funding will make possible change of the professional experience for many women, also those who are unaware that they could start their career in the IT community. The AGH professionals will happily join the project for the second time contributing to this righteous act. Our students will be taught the basics of the programming and software engineering, and we will do our best to make them aware that they can contribute to the development of the software, not only as programmers but also as e.g. testers, analysts, designers or managers. The difficult time of the pandemics made us to plan the whole event as online-only, at the same time allowing us to extend our recruitment process – thus we will try to reach and recruit the candidates besides Lesser Poland and surrounding voivodeships. In future we will continue to bring into life more similar endeavors."
The Motorola Solutions Foundation awards grants each year to organizations, such as AGH University of Science and Technology, that support and advance education initiatives in public safety and technology and engineering. Additionally, the Foundation has a long-standing commitment to supporting programs that benefit underrepresented populations, including females, people of color, people with disabilities, veterans and others.
"This year, the Foundation's grants will support programs that help millions of students, teachers, first responders and community members around the globe," said Karem Perez, executive director of the Motorola Solutions Foundation. "We are thrilled to partner with organizations like AGH University of Science and Technology that are actively making a positive difference in their communities."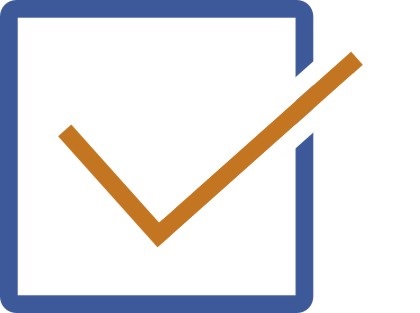 For additional information on the Motorola Solutions Foundation grants program, visit:
motorolasolutions.com/foundation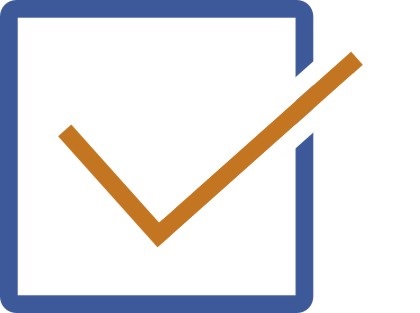 For more information on AGH University of Science and Technology please visit www.agh.edu.pl
About on AGH University of Science and Technology
AGH UST is an internationally recognized scientific university conducting research and education in science as a basis for development of broad spectrum of applied sciences. AGH UST also gives the opportunity of studying the humanities. Keeping pace with global development trends, AGH creates new directions while maintaining teaching classic, essential for the proper development of the country.
The University supports all activities aimed at creating strong research teams between faculties, universities and international. Conducting research on a high international level in various fields and scientific disciplines, AGH UST provides a high level of training and staff development, which is one of the fundamental elements of the activity and the position of the University. Since the beginning AGH UST has strongly cooperated with units of the national economy and local government implementing the requirement of service for the Polish economy and of advising state and local authorities.
About the Motorola Solutions Foundation
The Motorola Solutions Foundation is the charitable and philanthropic arm of Motorola Solutions. With employees located around the globe, Motorola Solutions seeks to benefit the communities where it operates. The Foundation achieves this by making strategic grants, forging strong community partnerships and fostering innovation. The Motorola Solutions Foundation prioritizes its funding on public safety education, technology & engineering education, disaster relief, and employee volunteerism. For more information on Motorola Solutions corporate and foundation giving, visit our website: www.motorolasolutions.com/foundation