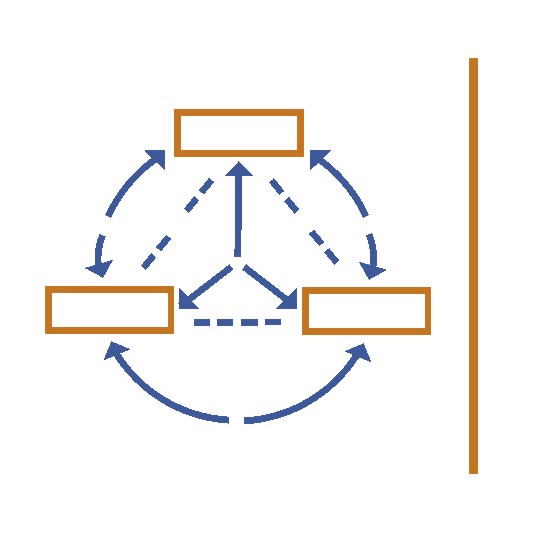 Computer models of complex processes and methods of machine learning and knowledge extraction
Research activity concentrates on two scientific fields: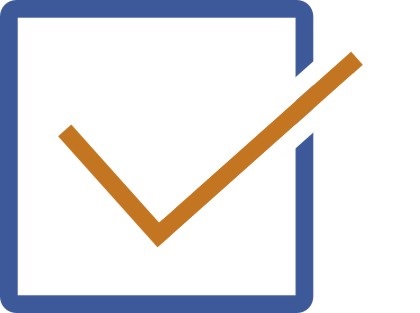 computer modeling and simulation of complex systems,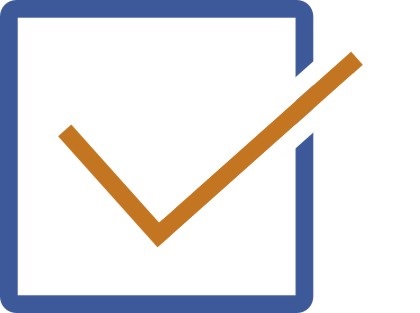 machine learning and knowledge extraction.
These two subjects are tightly coupled. On the one hand, the modeling is associated with sophisticated mental and computational processes involving observations, hypotheses, rules, computer programs and computer systems. On the other hand, machine learning methods facilitate the processes of observations and hypotheses generation and allow for data adaptation to formal mathematical modeling paradigms. Machine learning allows for extracting relevant information from raw data, and transforming it into the form of spatio-temporal patterns, which can be perceived by a human and adapted by formal models. Multi-scale nature of the real world, and thus multi-dimensional and multi-resolutional character of patterns it creates, involves construction of new methodological and computational tools both for finding knowledge patterns and using them for prediction scenarios of the complex systems evolution. The team's work concentrates on discrete methods such as the particle methods and cellular automata as a common methodological basis for developing such tools and visualization of data patterns.
Keywords: computer modeling, machine learning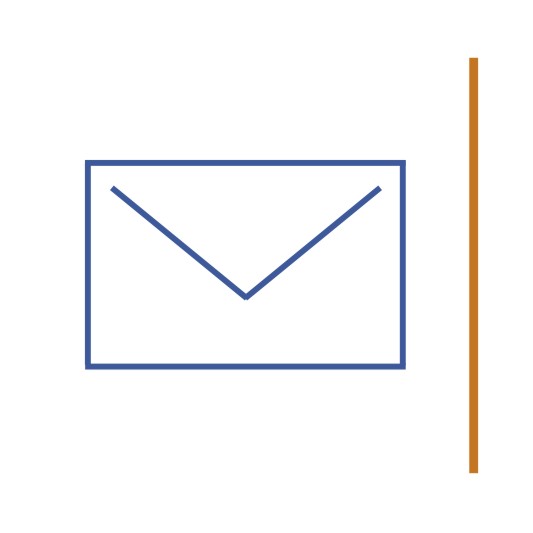 Contact person: Prof. Witold Dzwinel
E-mail: dzwinel@agh.edu.pl
Research team: CSG
Team Leader: Prof. Jacek Kitowski
Website: www.icsr.agh.edu.pl